We're over halfway through our RV renovation, only four more weeks to go and things are finally starting to take shape. The first five weeks of the project was comprised of a lot of unseen tasks – installing of the solar panels, fixing electrical, ordering things, and what not. But the floor is done and looking gorgeous.
Here, we'll show you…
The last four weeks have more of the cosmetic upgrades, so this is where our new home on wheels is really going to take shape! And, we're so excited you're here sharing the journey with us.
In the video, I mention a couple of things you may want to check out:
RV Renovation Expenses – a rundown of everything we've spent money on so far, including the items I shared in the video like these 12V LED ceiling lights.
Check out this 360 we did of inside the motorhome as it stands right now…
[ipanorama slug="test-360" height="450px"]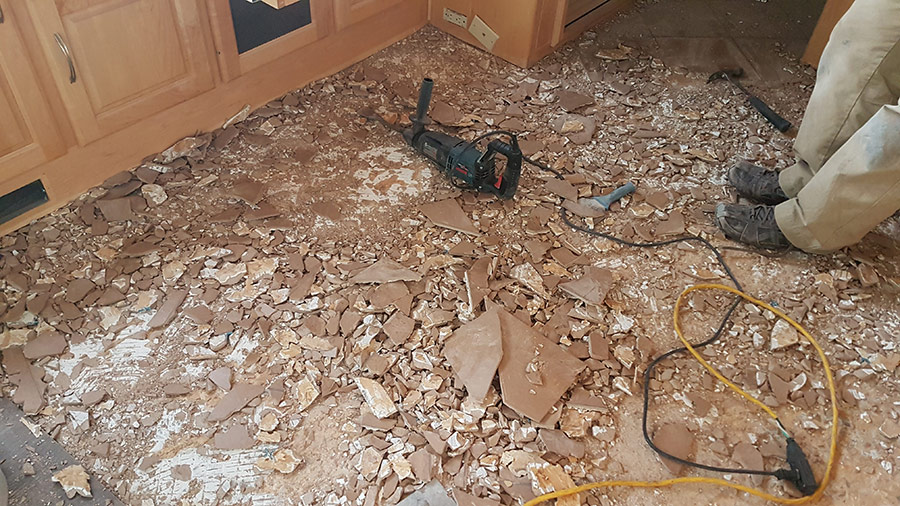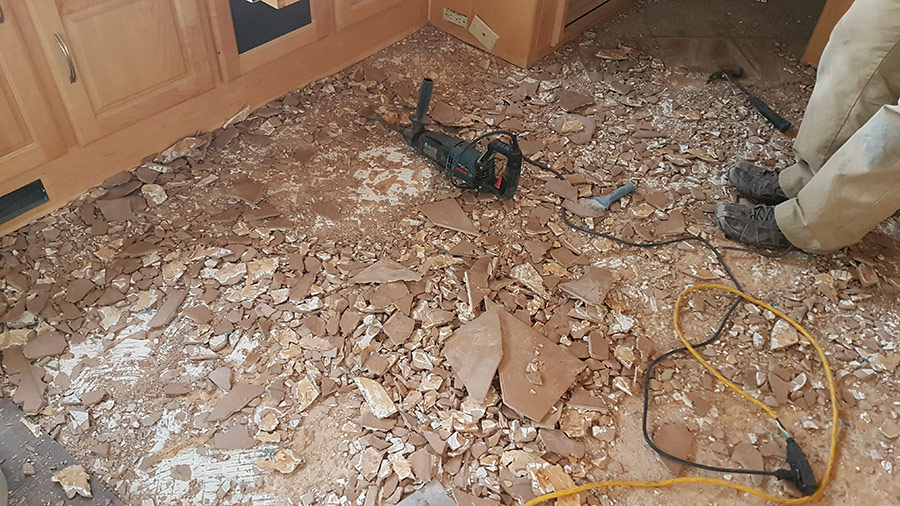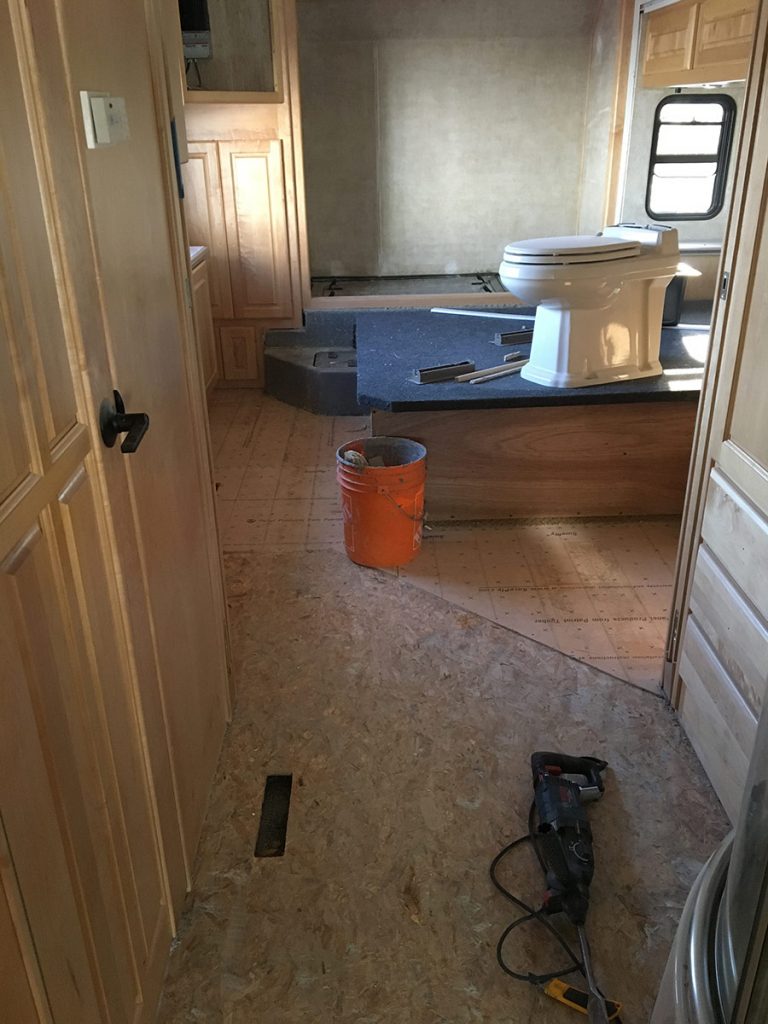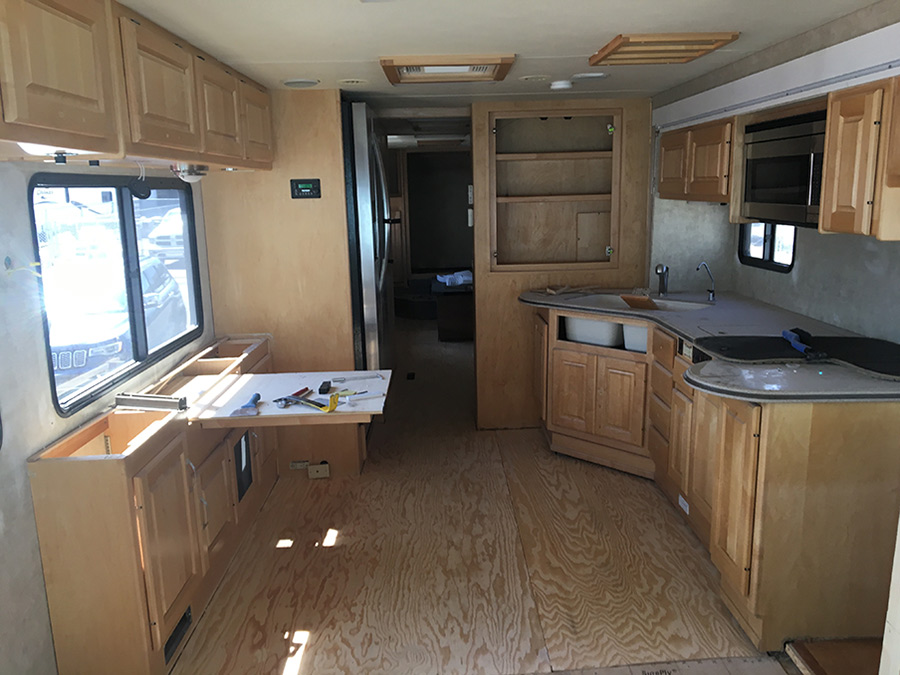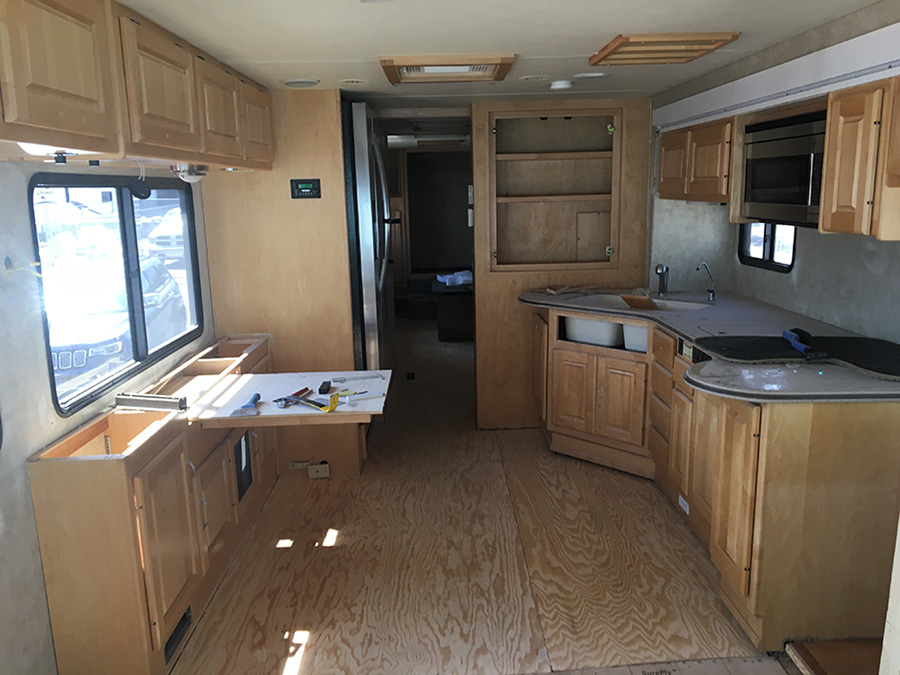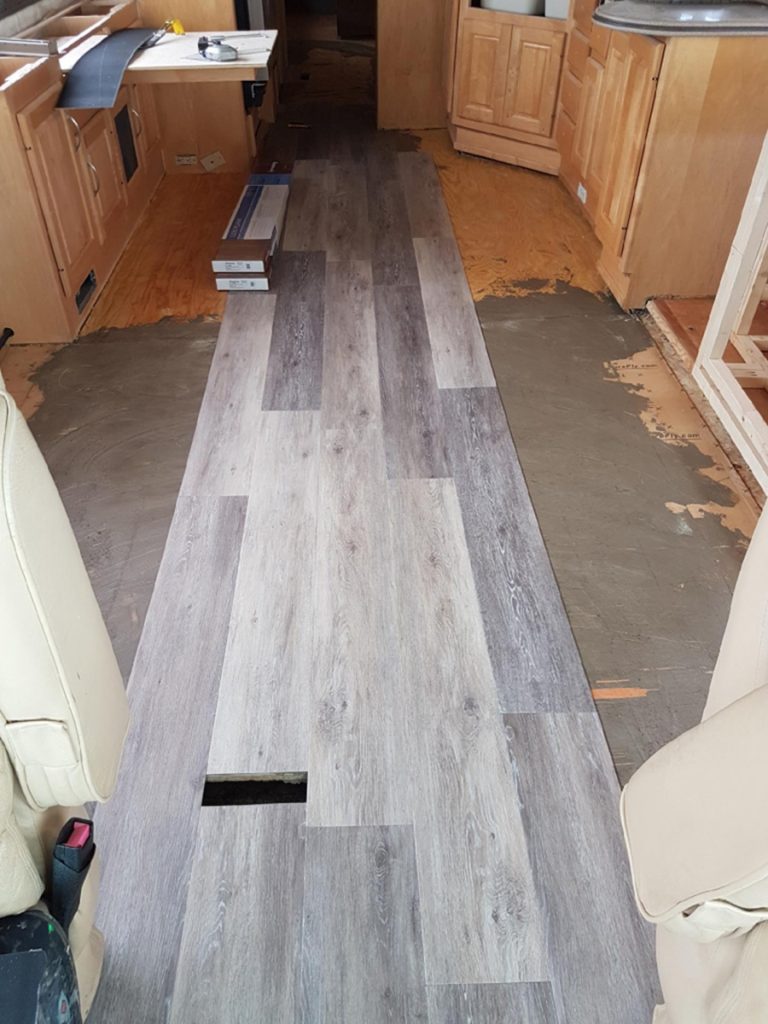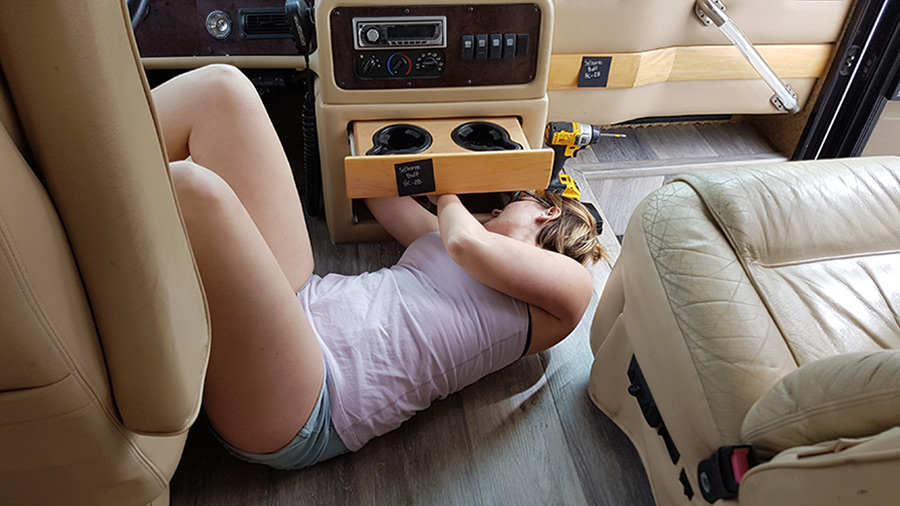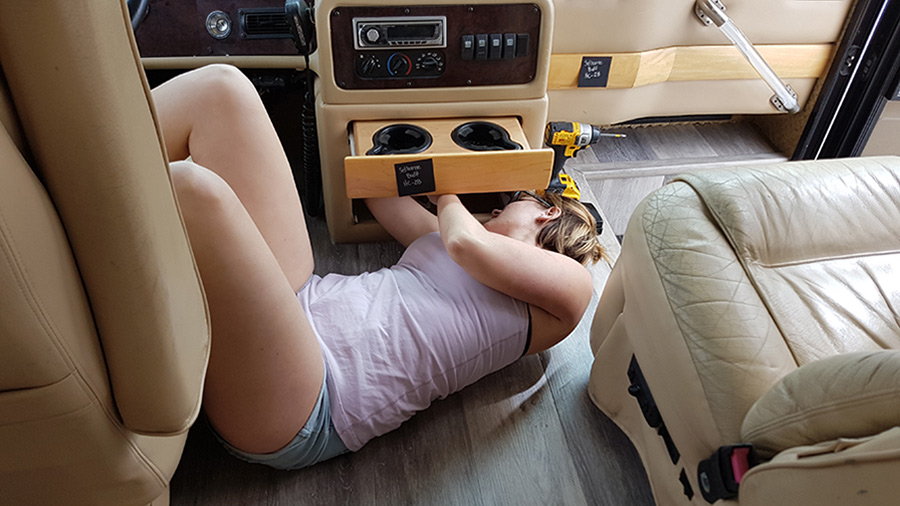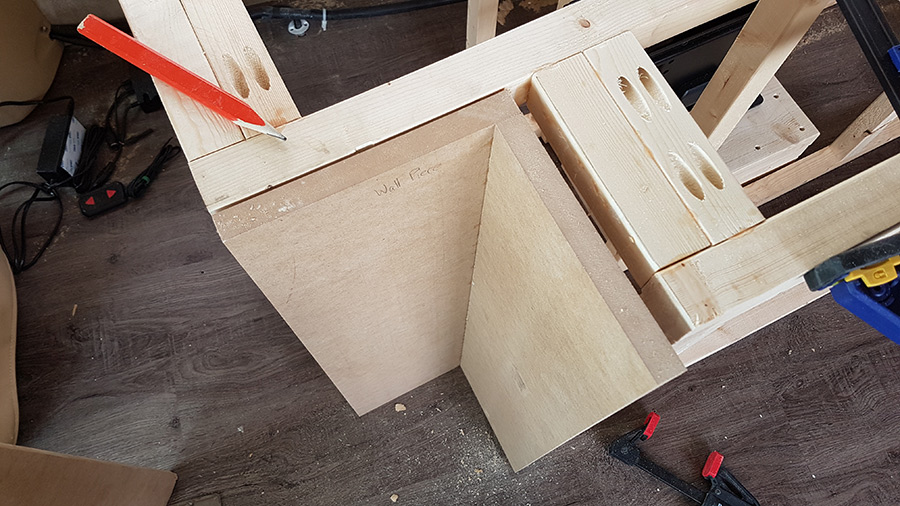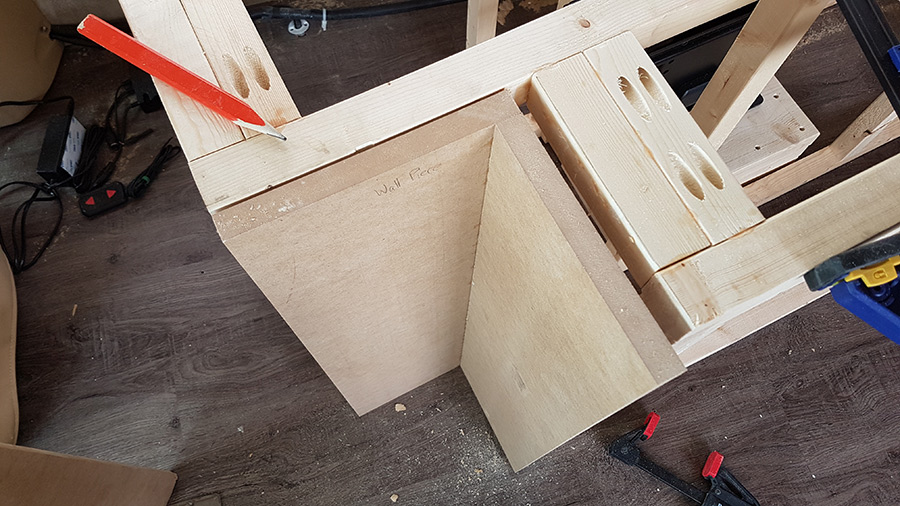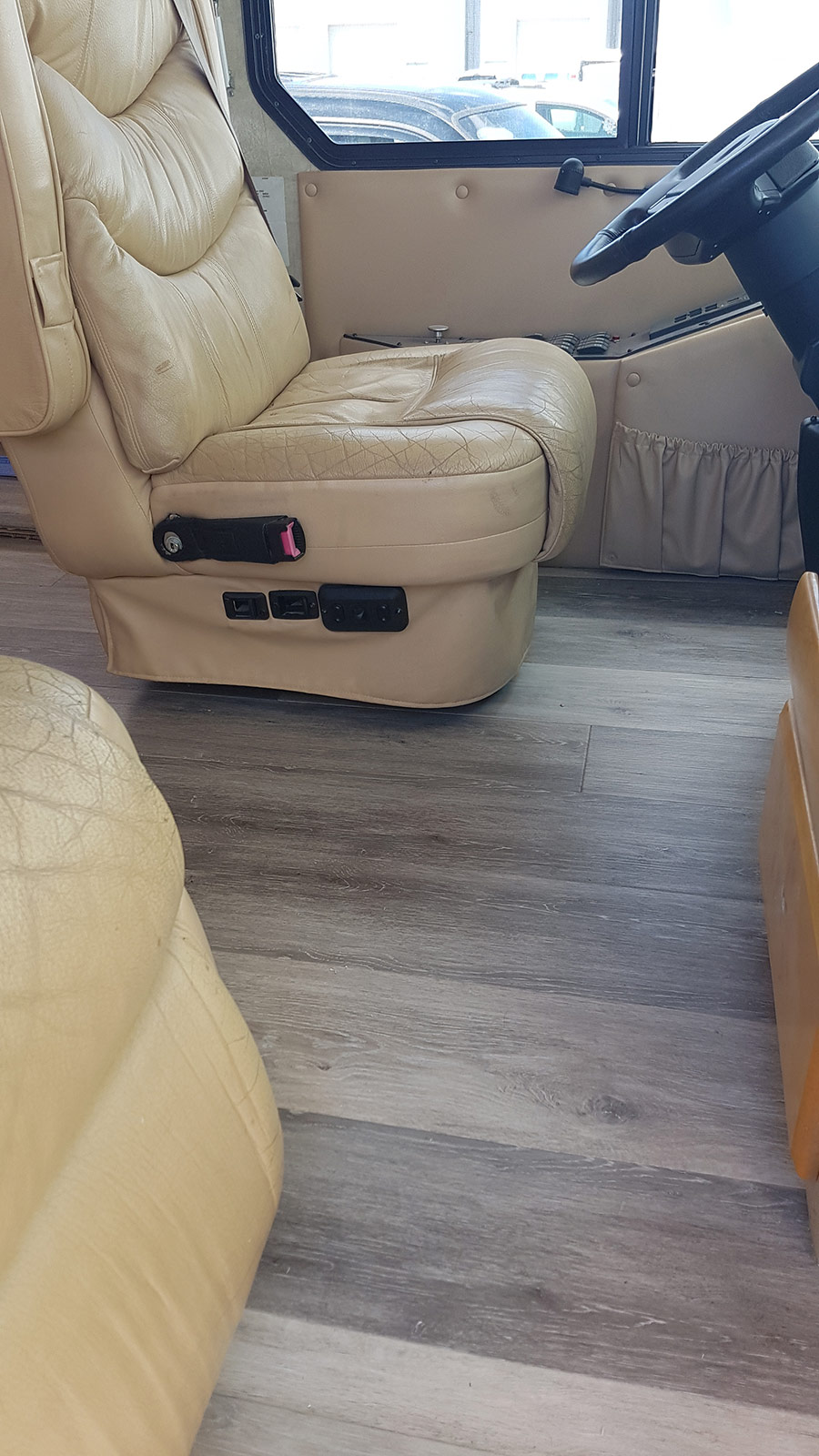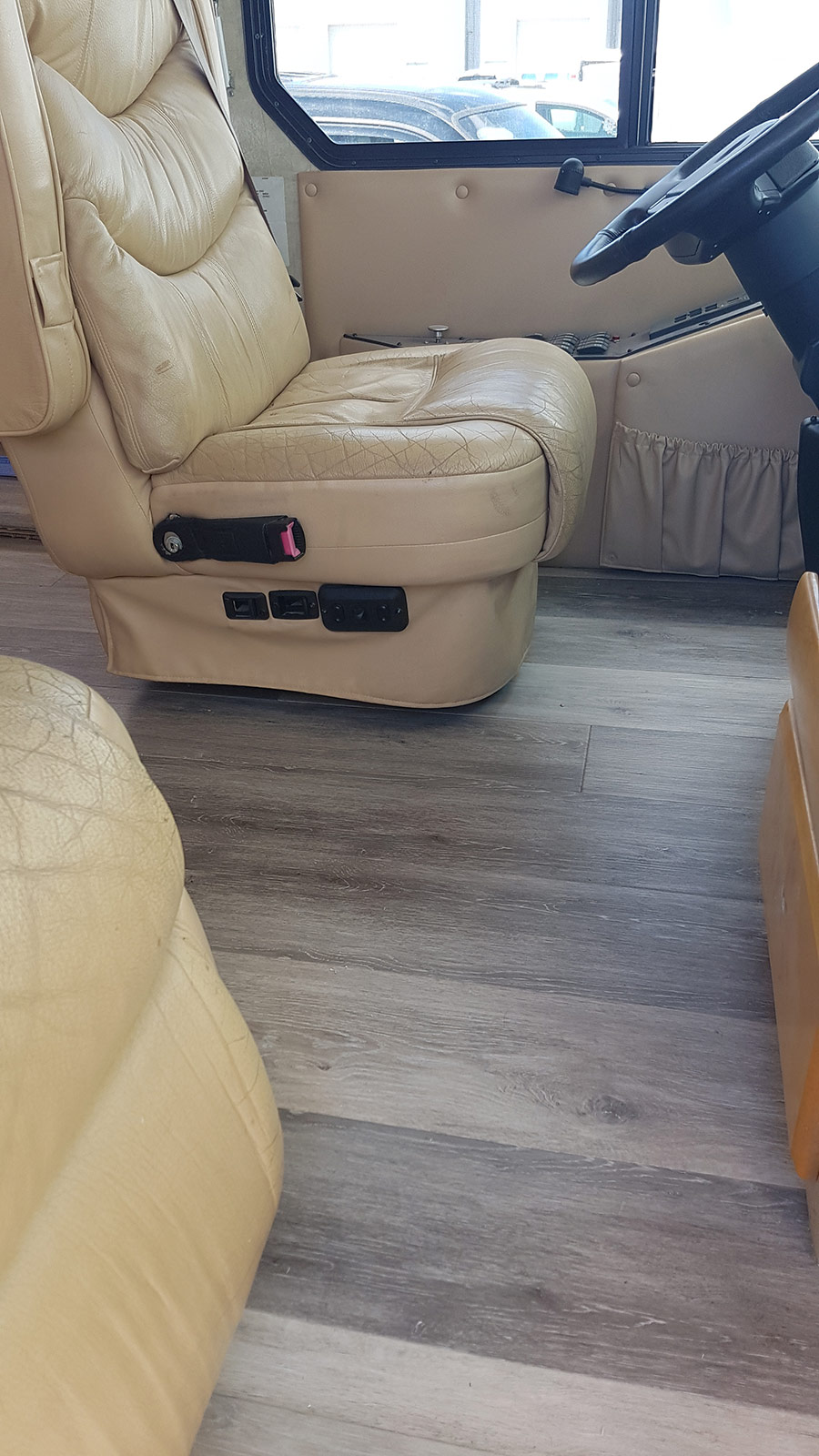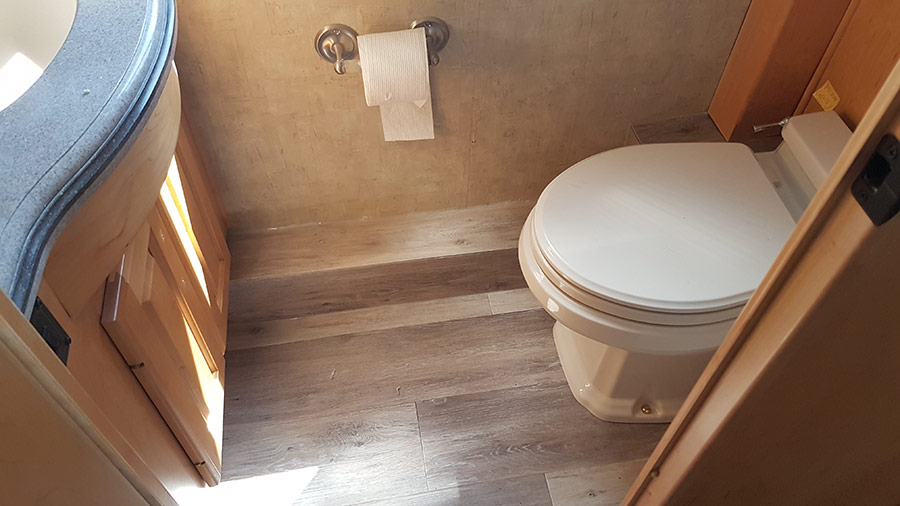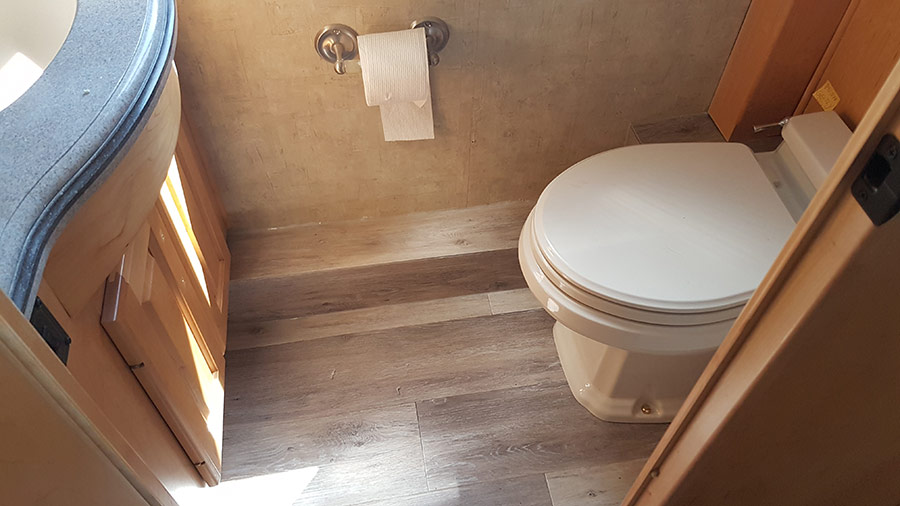 More to come next Sunday!