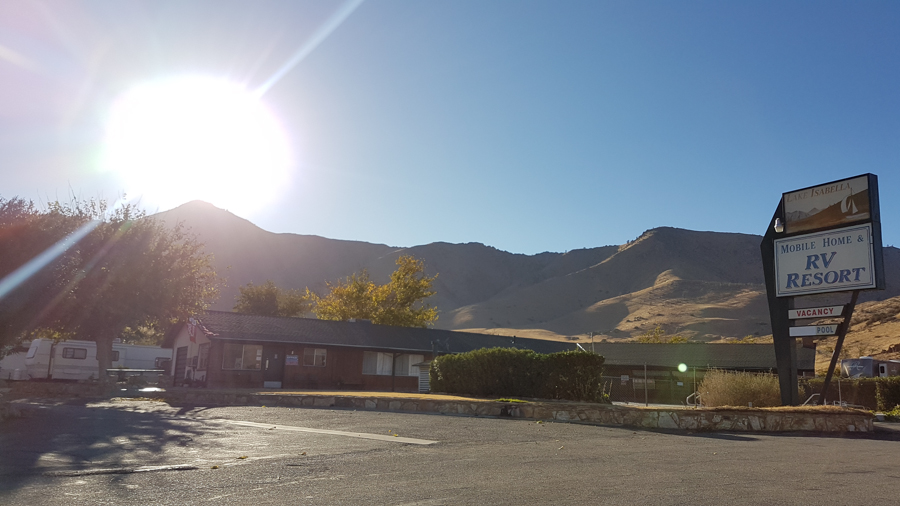 We left the Keyesville BLM site one day before we had planned to, after our late-night encounter with a gentlemen that was displeased with our disinterest in opening our coach door for him late into the evening.
We decided to stop at the Lake Isabella RV Park to fill up on water and dump our black and grey water tanks. The park itself is charming with bathrooms, laundry, and a pool. Unfortunately, the pool was closed for the season, but it would probably have been too cold for us anyways. The lady who greeted us at the front desk, who's worked at the park for more than 20 years, was incredibly nice and helpful.
The internet speeds in Lake Isabella area are unreliable, regardless if you're relying on your cell coverage, or WiFi at parks or cafes. Even though we had full LTE signal on our cell phones, the actual download, and upload speed was horrendous. This was also the case at the Lake Isabella RV Park, even though the WiFi signal was strong, the internet itself seemed moody. So if you are looking for reliable internet, you may not want to come to this area of California, regardless of where you stay.
Would we come back? Yes. We only paid $31 per night, which included water, 50-amp power, and sewage hook-ups. We probably wouldn't stay here for an extended period, but it's a nice place for a stop.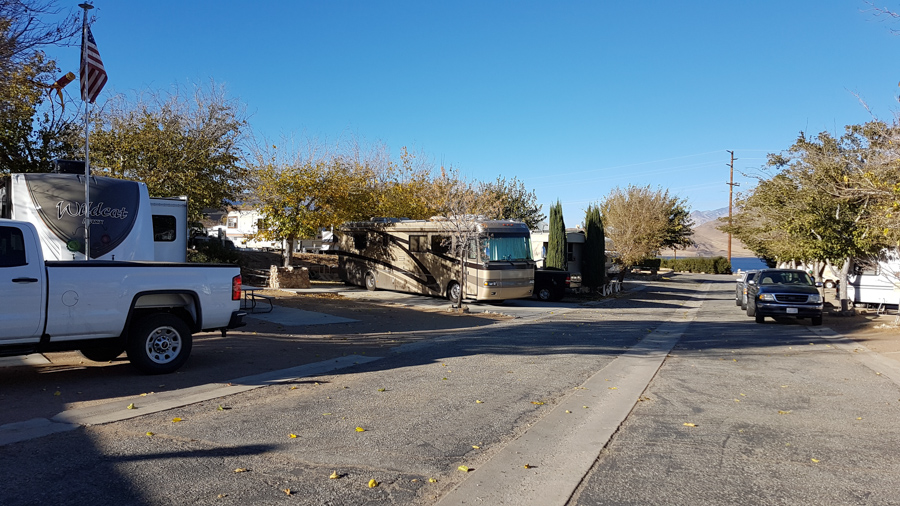 Explorker2 parked at Lake Isabella RV Park.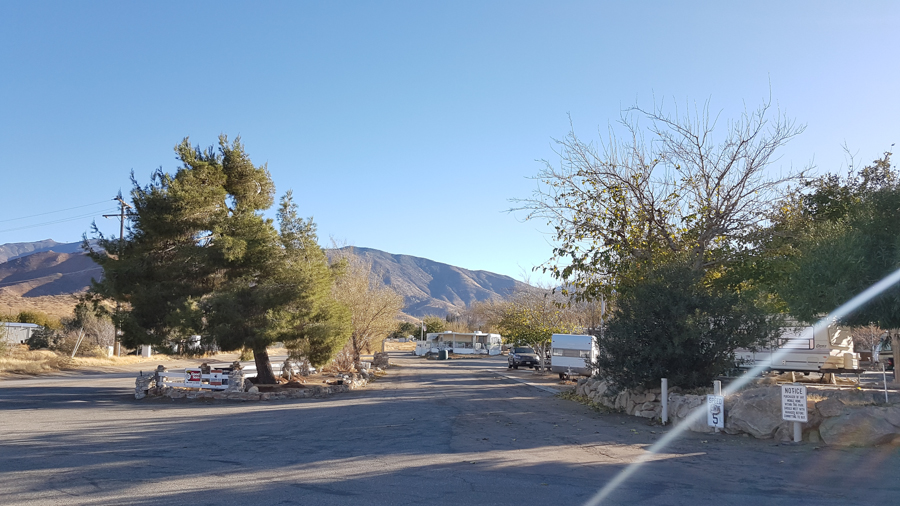 Another picture of the RV park.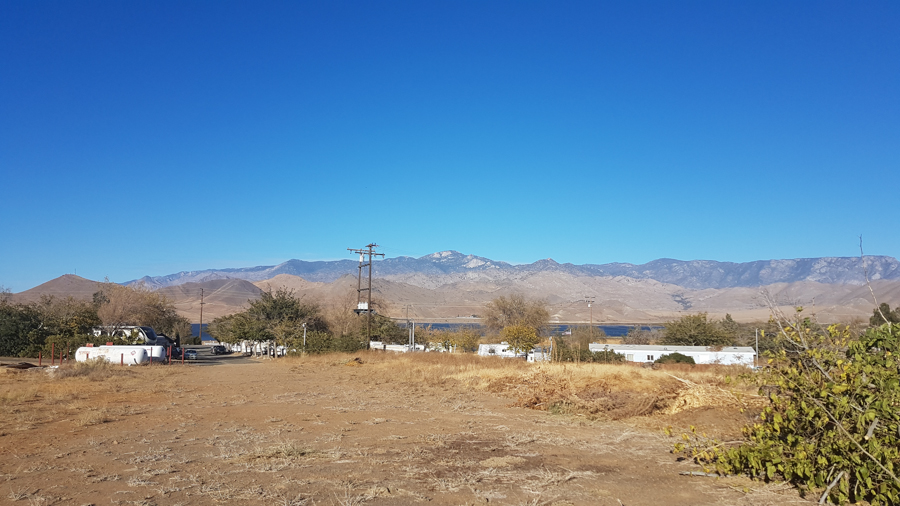 This is the space behind the RV park where we played with Coconut.