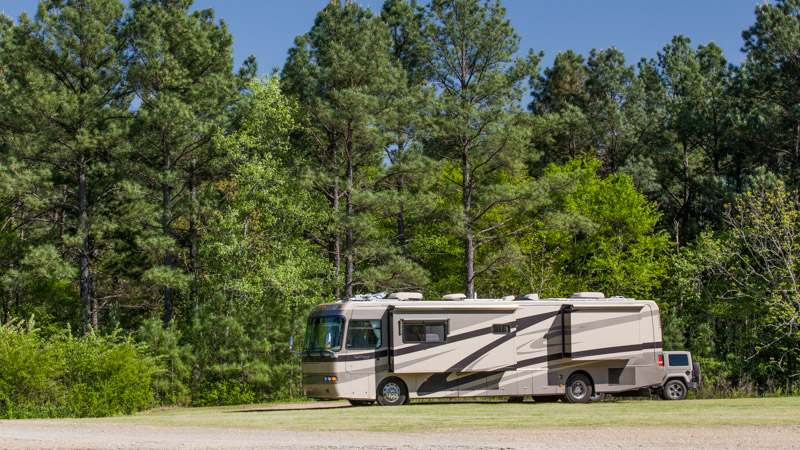 We're on our way to Forth Smith Arkansas to visit friends and needed to find a stop over place on our way to our final destination. We had no idea what to expect when we drove through Hot Springs and were pleasantly surprised by the cute shops and community feel.
Cedar Glades Park is a couple of minutes outside of Hot Springs. It's a community space that many local residents use for hiking, biking, kite flying, and more. It's a great little space with lots of parking and lots of little spots to setup camp.
As soon as we got all setup, we went for a long hike in the woods not thinking too much about bugs. We weren't wearing long pants and boots as we always do, didn't bother with our essential oil tick repellant, and got quite a few ticks crawling up on our legs throughout the walk. Silly us. Thank goodness, none of them lodged in. BLEH?!
The following day, we went to the baths, walked around to find lunch and ended up going to the Walmart to get groceries instead. The restaurant selection in Hot Springs is pretty horrible.
The following morning, after a long enjoyable visit with The Contented Nomads, we were told by the management crew of Cedar Glades that the spot is more of an overnight place and we were kindly asked to leave. Common theme? Perhaps.
It was a great ride while it lasted, and a beautiful little place.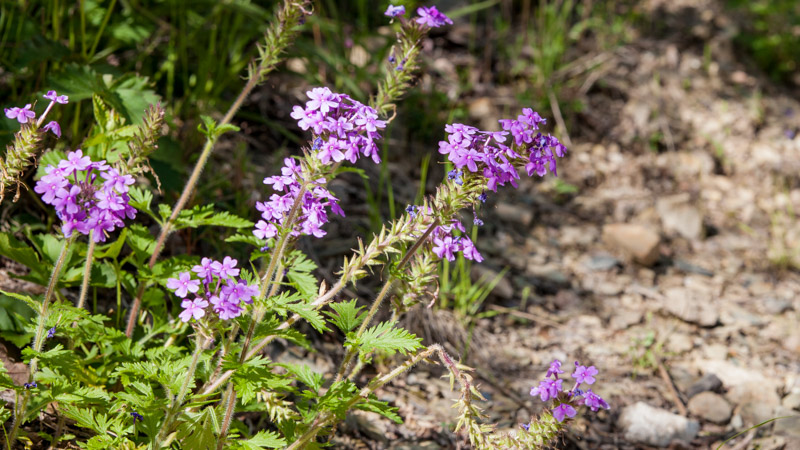 The foliage was so beautiful here!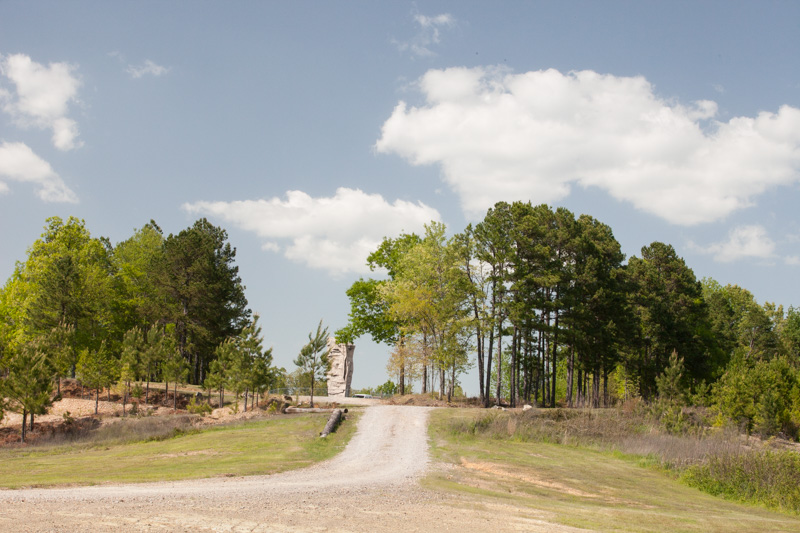 The internet was better at the top of that hill than where we were parked… but we loved where we were parked, so we stayed where we were!