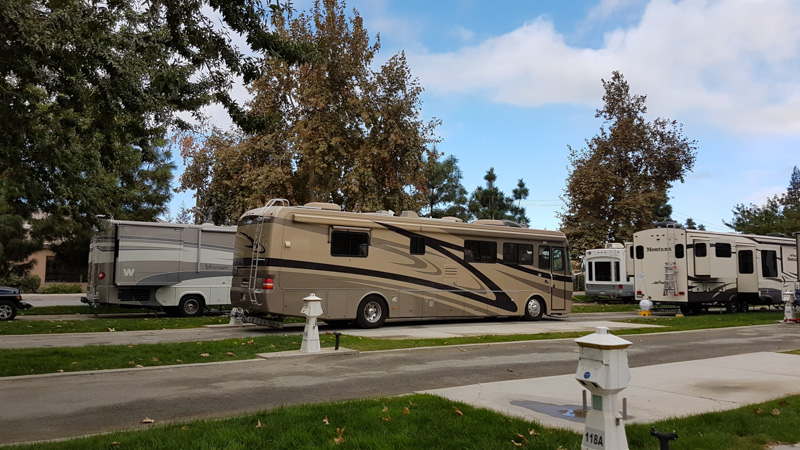 After a few days of dry-camping at the Redinger Lake, we chose to continue our trek south. We made the Bakersfield River Run RV Park our next stop, staying here for 2 days to stock up on supplies, dump our tanks, and fill-up on water.
The park is conveniently located right off highway 99, although convenient, the location comes with road noise from the highway. Maybe we were extra sensitive to loud noises after having been out in nature for a while. We paid $42 USD per night that included 50-amp power, freshwater, and sewer hookups.
The WiFi signal was strong, and the internet connection was excellent, allowing us to upload videos to YouTube, publish the 360 panoramas for Redinger Lake, and get caught up with some work that requires a fast and reliable internet connection.
Bakersfield River Run RV Park also sells propane, which we should have taken advantage off, but didn't. The pool and hot tub were open, and we spent a few hours in the salt water hot tub.
Would we stay here again? Yup, you betcha.
We had a good time in Bakersfield. Unfortunately, Moo Creamery was closed, but we ended up at Sonders and had a fantastic dinner. We also found a great dog park, with very engaging and friendly dog owners, that left coconut passed out for a few hours after our visit.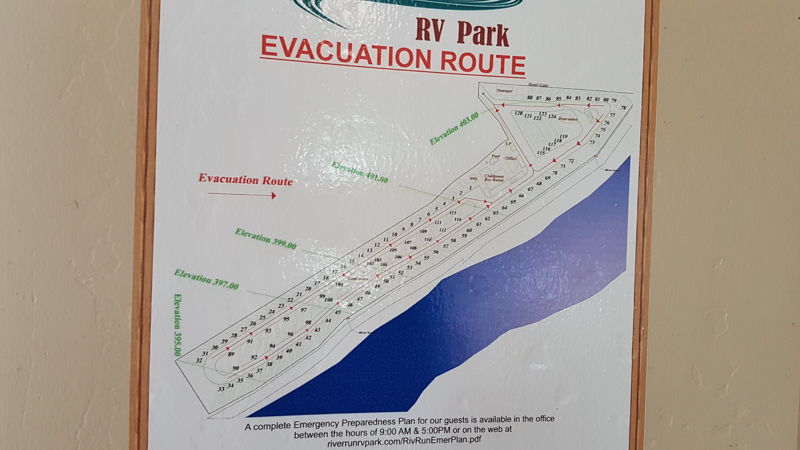 It was quite busy when we arrived and we were surprised at how big the RV park was.
The spots are separated by a bit of grass, but things are pretty tight.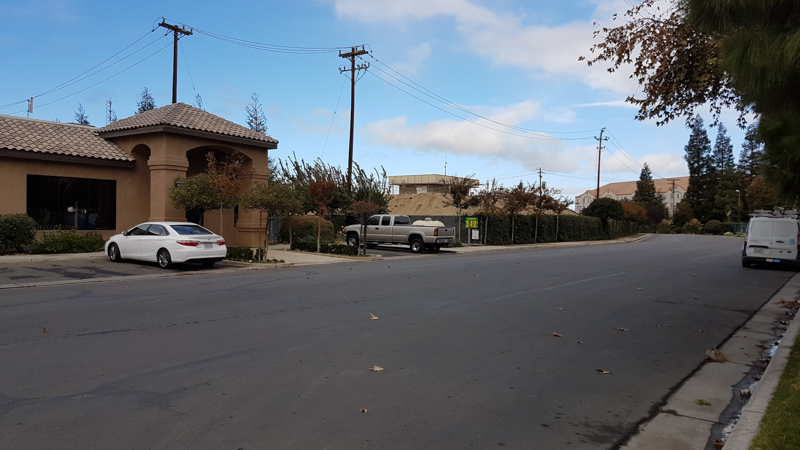 The propane is right by the office and there is a lot of space to park.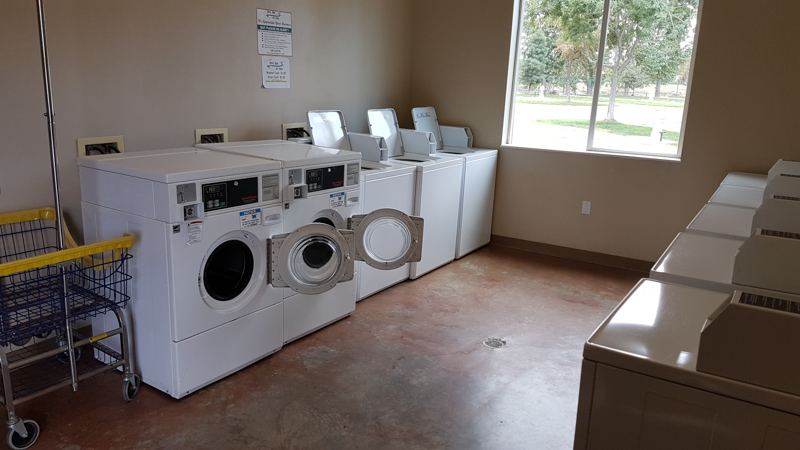 Everything was very clean, including the laundry room.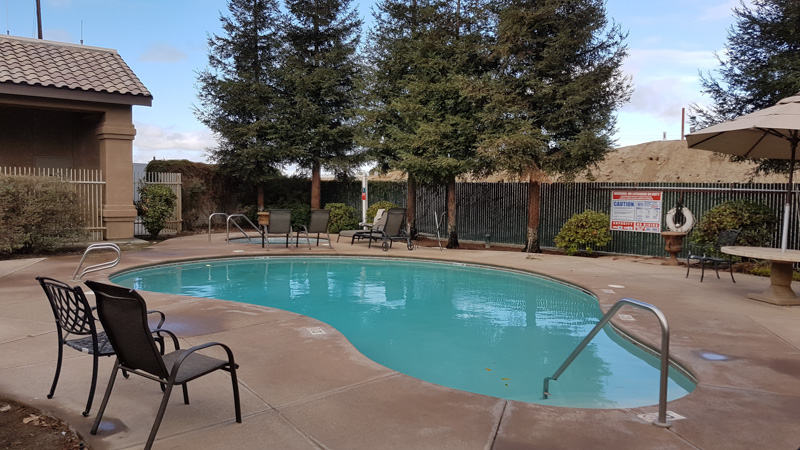 We dipped our toes into the pool, but it was too cold for us. Thankfully the hot tub was ready for us.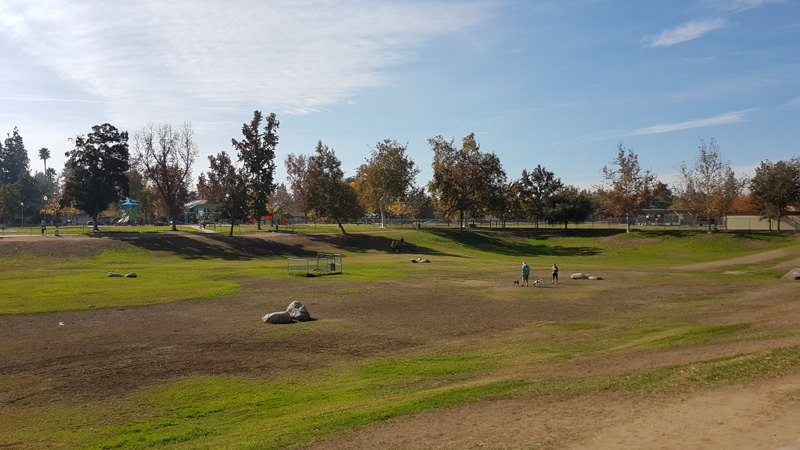 This dog park is great to drain your dog's energy, just ask Coconut.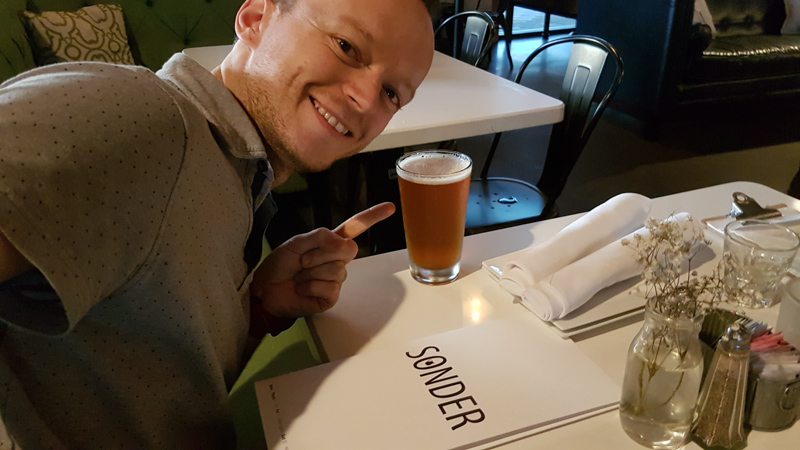 Dinner at Sonders was great and a beer, the once-a-year-beer.
Too bad the Moo Creamery was closed, but we read it's a great place.