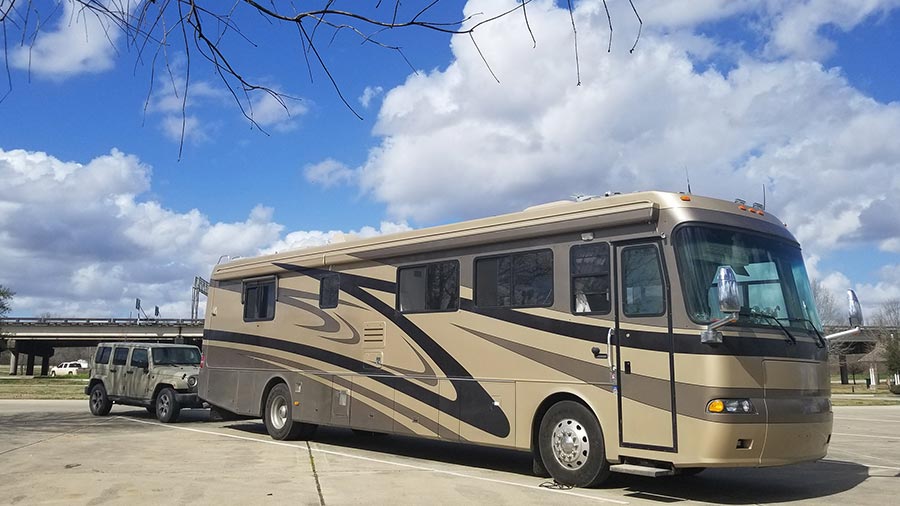 We're just about to New Orleans! But couldn't quite make it after a very, very long drive from Texas. So, we decided to stop at the Atchafalaya Welcome Center (30.3414, -91.7221) between Lafayette and Baton Rouge.
This welcome center is an excellent option for a one-night stop, the parking lot is easy to get into, well lit, and the security cameras gave us an even greater sense of security. The welcome center itself was also really great, the staff were friendly, the coffee was pretty good, and they gave us some great ideas for activities in the area.
There was no WiFi (even though they advertise that there is…), so we relied on our cell-data.
Would we come back? Absolutely. There isn't much to do, other than check out the welcome center, but it was a quiet, clear, and free spot to stop and sleep.