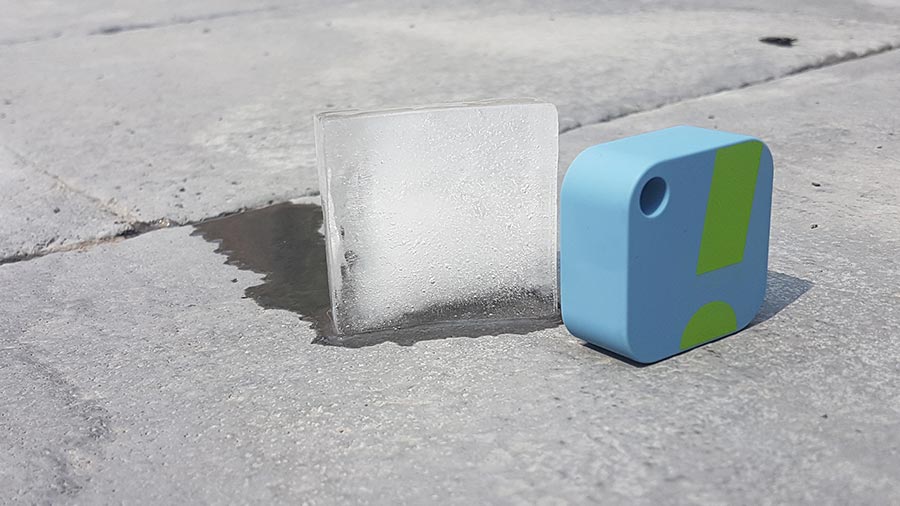 The last thing I thought I would ever actually be interested in (we both seem to be starting a lot of our sentences with this statement since we moved into our RV) would be the variants of temperatures around my home. When you live in a "regular home" when you get too cold you put on some clothes on, when you get too warm, you take some clothes off. Err, I mean, you put on a t-shirt and shorts on and maybe open a window? If things get too drastic in either direction, you adjust the thermostat to suit your comfort level. When you're living in a regular home, the adjustments to temperatures usually don't trigger worries about how your home could receive damage to it if it gets too hot or too cold, it's just about your comfort level.
The same cannot be said for an RV.
When we got Explorker1, we quickly learned that knowing the temperature of the external storage compartments, floor, fridge, holding tanks, exterior and interior pipes (basically all the places) was pretty darn important after we experienced our first poopsicle (yes poop-sicle it's exactly what you think it is) when we tried to dump our black tank after a trip in -30°C (-22°F) weather. Fortunately for us, the weather improved over the coming days, warming things up just enough to melt the poopsicle and allow us to dump our unit.
The heated and insulated compartments in Explorker2, a 2004 Monaco Windsor, were a big part of the decision we chose to buy it. Unfortunately, the onboard computer, also known as Aladdin (I kid you not), stopped working shortly after we took possession.
We spent days researching temperature monitoring solutions. The space of temperature monitoring is riddled with commercial solutions, but lacking in the consumer market. We tried to reach out to the companies offering commercial solutions, but there was no interest. But then we found SensorPushh wireless thermometers.
SensorPush makes little Bluetooth temperature and moisture sensors that send data to a mobile app which is available for both iOS and Android devices. After reading through the marketing material on their website, we figured it was too good to be true, thought we were missing something so we sent them an email. To our surprise, SensorPush replied to our email quickly and with an insane amount of detail.
Fast forward a couple of months, and we now have seven temperature sensors throughout our motorhome: inside front and back, freezer, fridge, battery compartment, black water tank compartment, and the electrical bay. We will need to add a few more for the storage bays and the bay with the fresh water tank. But this is a great start.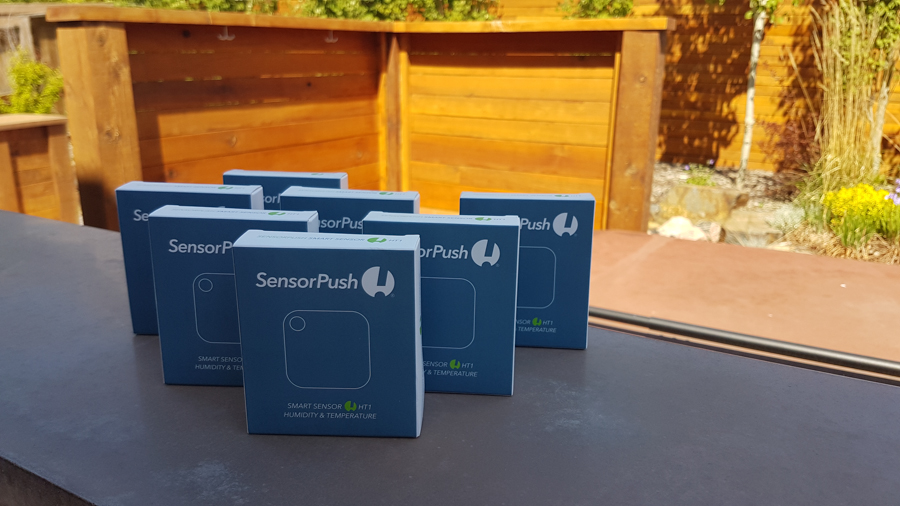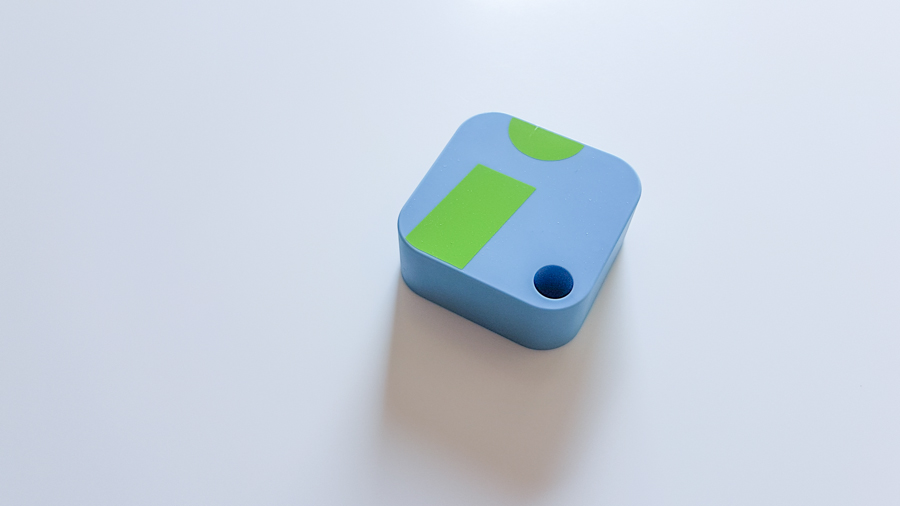 These little sensors are pretty nifty. The sensors are easy to install, look nice, and the app is intuitive. We wish the app had a view that showed the temperature data from all sensors at the same time without the need to scroll through the list of sensors we have installed (the more sensors, the more scrolling required). Each of the sensors comes with a little piece of double sided tape, but it isn't enough for the constant vibrations of our motorhome, so we used heavy-duty velcro instead.
Here are two screenshots from the SensorPush app on our Samsung Note Pro tablet.