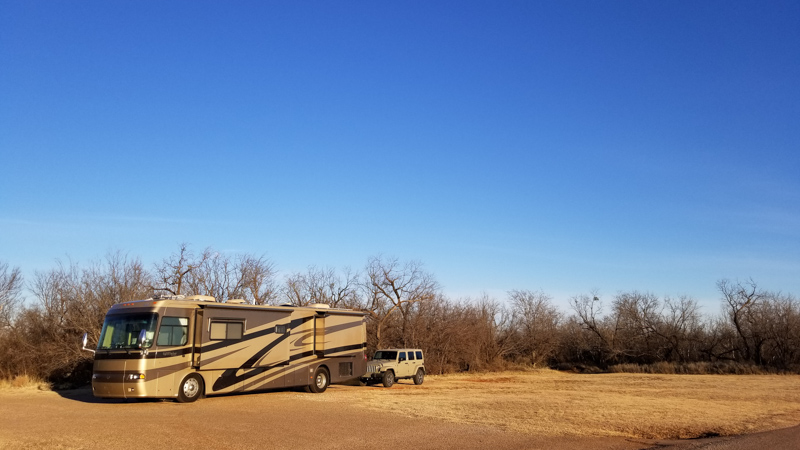 After our stop at the Sierra Vista Trail BLM in Texas, we stopped at this awesome park near Abilene, Texas. Seabee Park is extraordinarily nice, especially if you want to listen to birds. Apparently, this is also an excellent spot for bird watching, but we didn't know where to look and instead enjoyed listening to them.
There is an RC airport at the entrance of the park; that's a small paved runway for remote-controlled planes. It would have been interesting to see what Coconut thinks of such wizardry, but no one was flying their airplane when we were there.
Would we come back? Yup, no ifs or buts about it.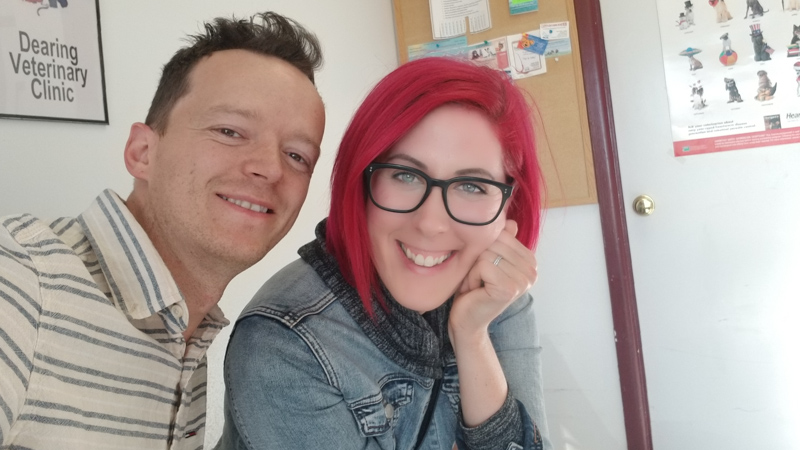 We had to make a stop at the vet in Abilene to see what's going on with Lexy.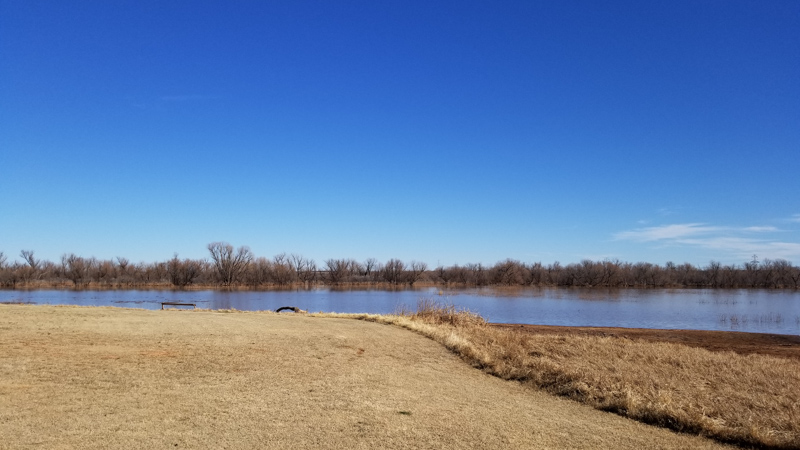 There was so much room; Coconut was tired after less than 30 minutes of playing fetch.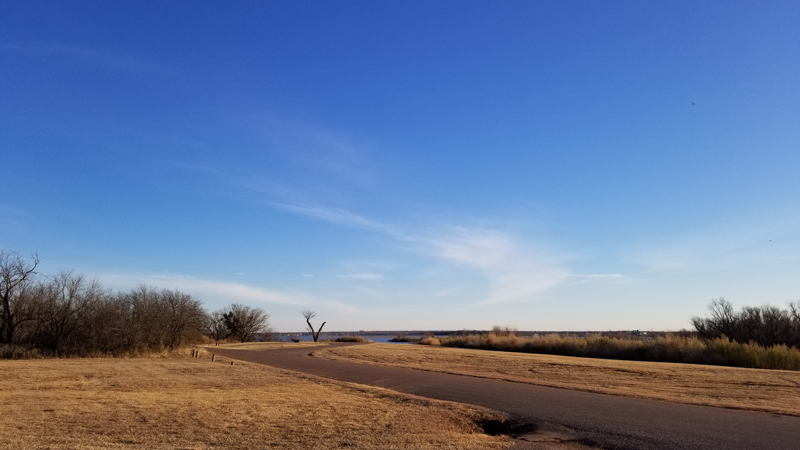 It was a bit too chilly for us to be outside and watch the sunset, but we got a few good pictures and enjoyed the rest of the sunset from the inside of our warm RV.