We are finally starting to see our vision of the final result come together. We picked up Explorker2 from the paint shop last Friday, helping the painters remove the plastic, paper, and tape.
We got down and dirty first thing Saturday continuing on Sunday morning, finishing late at night on Sunday. Here is what we got done: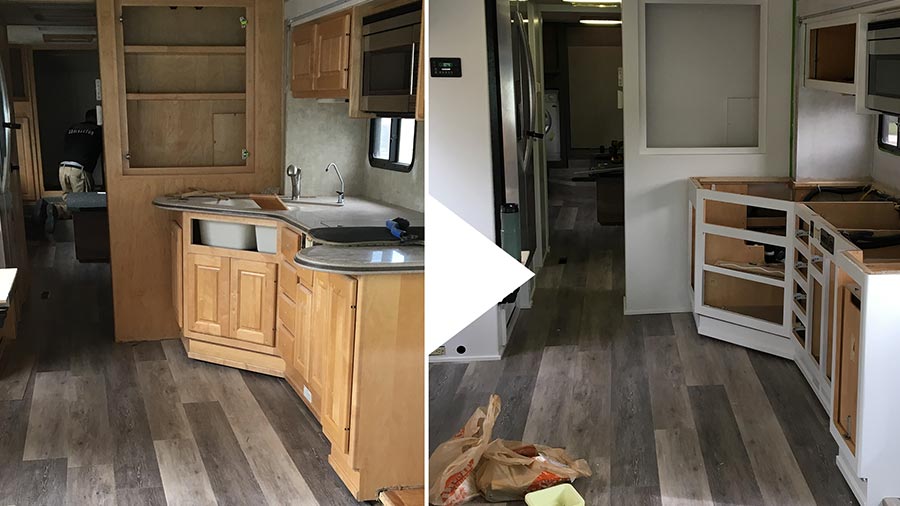 Touchups to flooring

The owner of Chateau Flooring came by himself and spent all day Saturday, applying the finishing touches, making the flooring even more amazing. Thank you Chateau Flooring.

Wall Paint

Painted the walls white after priming them of course!

Light Fixtures

New LED pot lights and light fixtures were connected and installed.

Bed Skirting

The bed got amazingly strong and great looking laminate skirting.
Enough with the reading, let get to the pictures!
[ipanorama id="1911" height="450px"]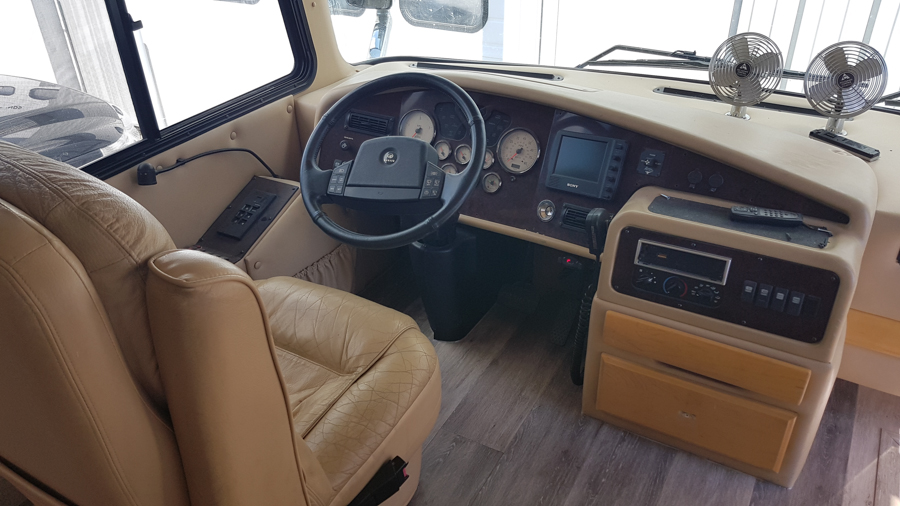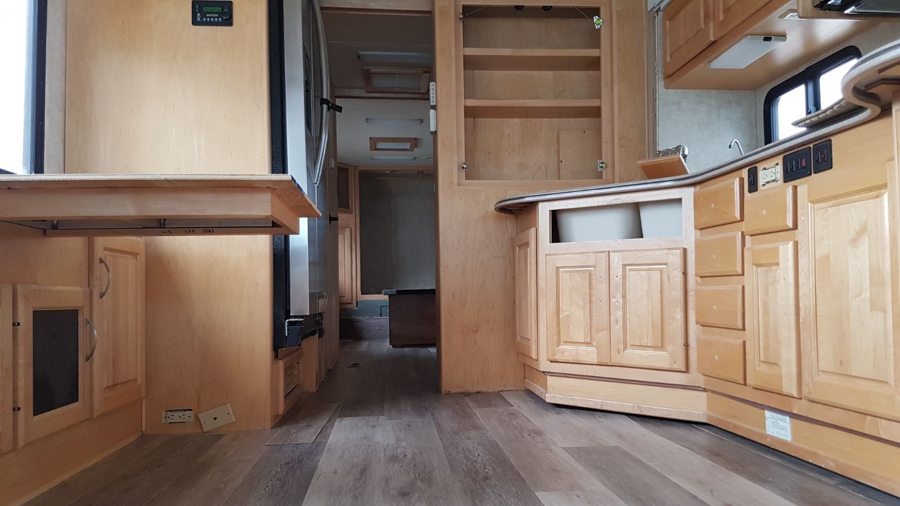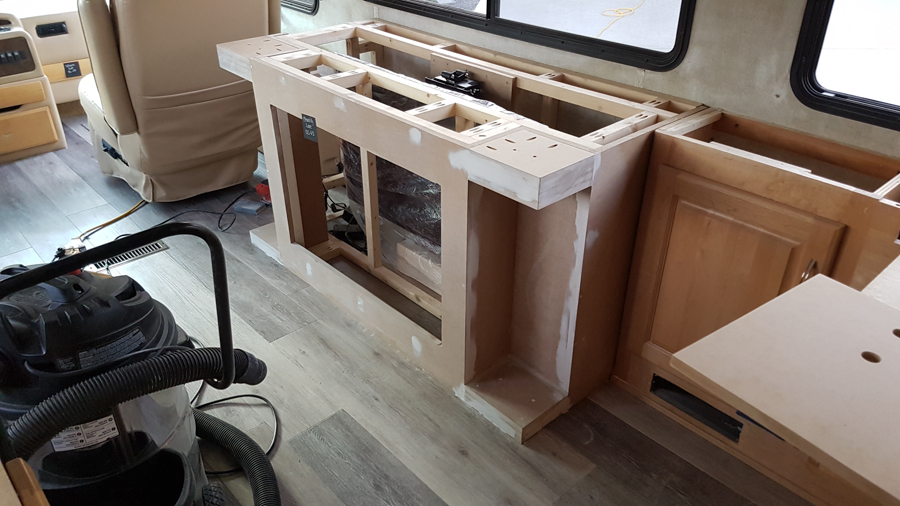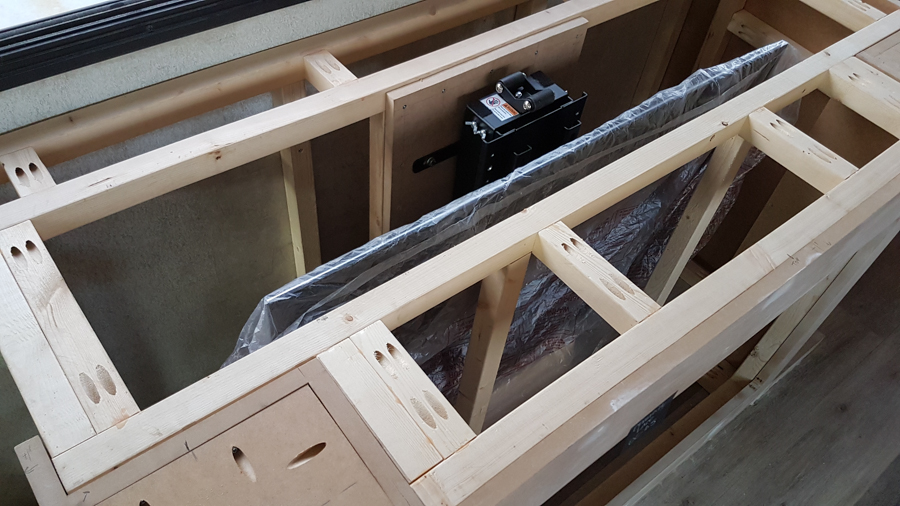 [ipanorama id="1929" height="450px"]