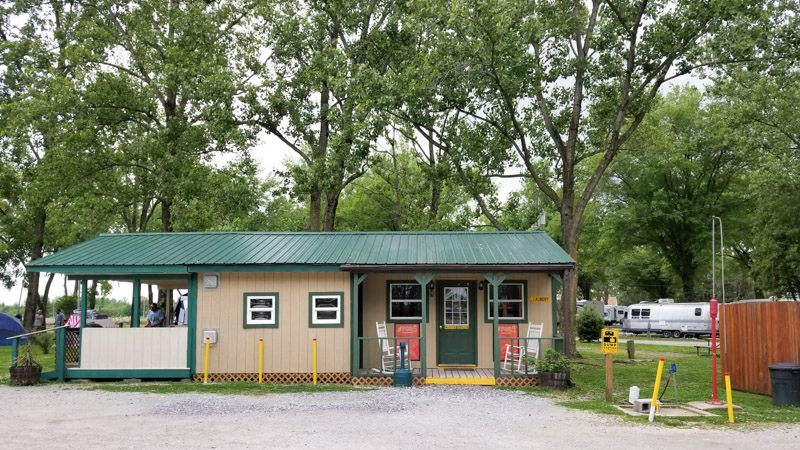 We're on our way to Nashville for Leanne's birthday where her sister will be flying in from Canada to celebrate! We really didn't want to leave Spring Hill Campground for Memphis, but the thought of getting to Nashville and seeing family for the first time since January has us very excited.
We got to Memphis on a perfectly sunny day with enough time to get 5 weeks of laundry finished, go for a Costco run, and pickup bags upon bags of dog food.
This is our first time staying at a KOA and we were beyond thrilled with the internet connectivity. We were able to brush up on our Netflix, download oodles of podcasts, and pick out new playlists. It's amazing how different life is with strong internet connection. While the connectivity has been nice, we're looking forward to going back to the woods where it's much quieter and with less people!