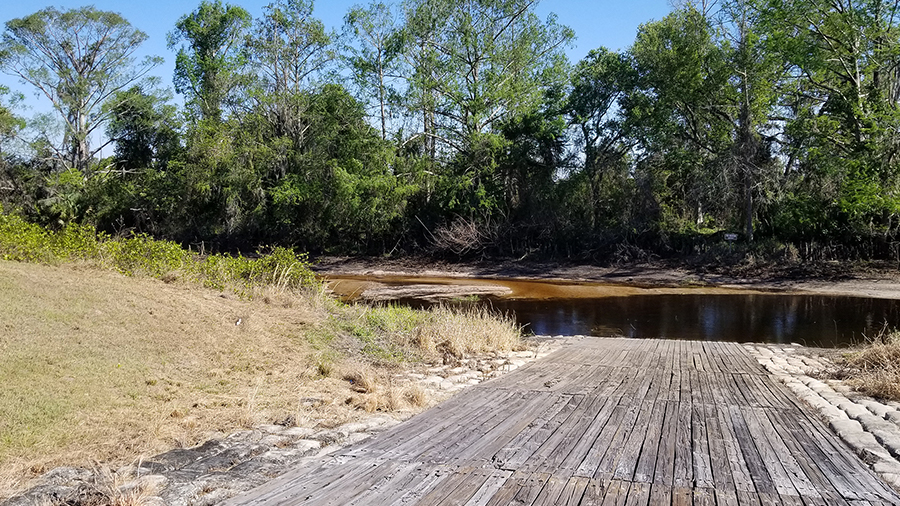 We left Tampa and headed out to do as much boondocking as possible. We've felt like  we've been in cities way, way too much lately and are getting pretty fatigued over the whole thing. Our goal from now to April 7 (when we have a fancy RV Resort booking in Destin Florida) is to do nothing but boondock all through Florida.
We arrived at a perfect spot about 2 hours East of Tampa, set everything up, then noticed a NO OVERNIGHT PARKING sign after we'd had dinner. It was far too late to move, so we stayed the night, got up early, and hit the road again.
Free camping works a little different in Florida and we're not sure how we feel about it. Many of the free spots are reservable via a permit system through Department of Fish and Wildlife, and a couple of other (what looks like) government bodies. This makes unplanning – the art of not knowing where we're going to live tomorrow or the next day, a little challenging.
Many of the free camping spots are already reserved, and it's slim pickings. This is how we ended up at Istokpoga Canal Boat Ramp Area (27.4012, -81.1604). There was legit nothing else available. So, we made a 2-day booking and hoped for the best.
When we arrived, we were greeted by the campground host, Kim, and a couple of other campers came to say hi as well. We thought it was a pleasant enough spot – there are designated sites for RVs, and more primitive sites in the trees if you can get your rig there.
Many of the people who stay here are homeless and a bit worse for wear. I guess we're homeless too, so not a big deal… but it made the place a little rough around the edges so to speak. There were dogs that parked all through the night, talks of drugs, etc.
Would we come back? Probably not… or maybe? I guess it would depend on who was there at that time? We just felt like it wasn't the best place for us. We felt safe… but just not the space we want to be in.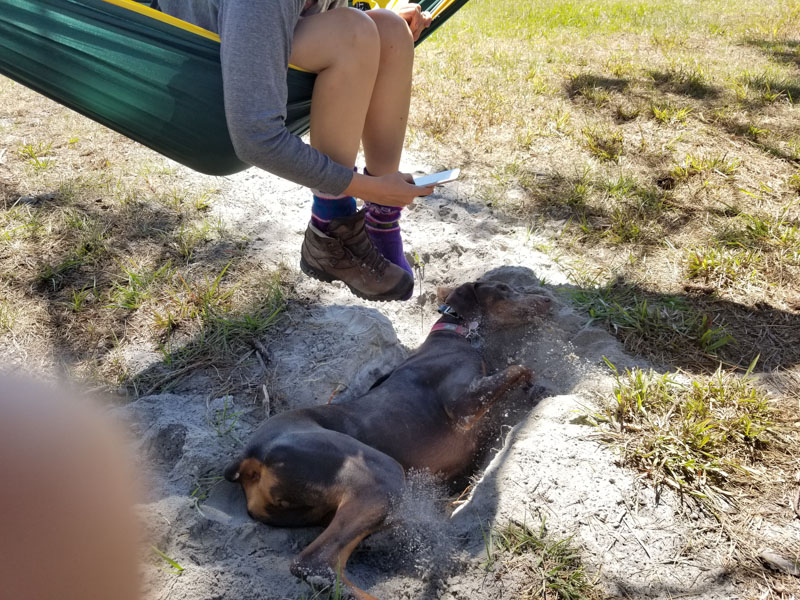 We setup our hammocks for the first time… and Coconut LOVED digging in the dirt below them. Probably to escape from the heat!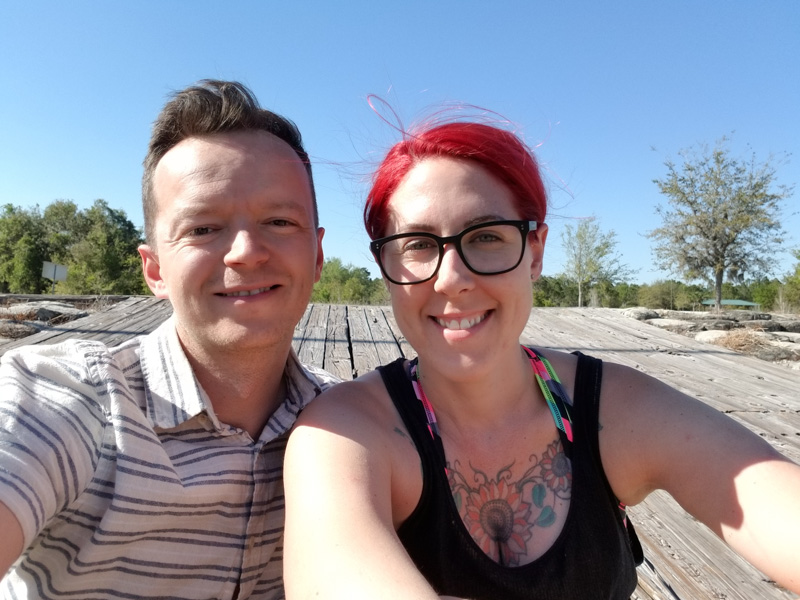 We enjoyed laying out on the wood boat ramp and soaking up the sun.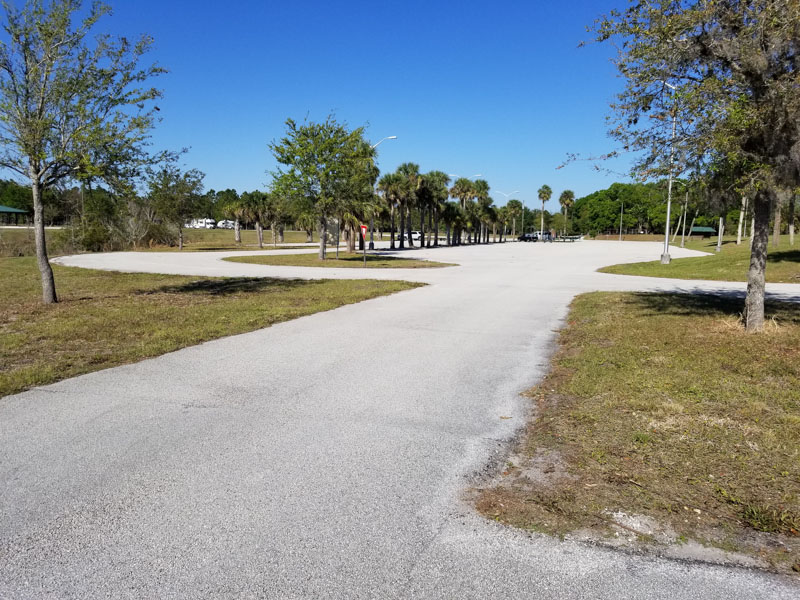 It really was this quiet. Probably a total of 10 people in the whole place.