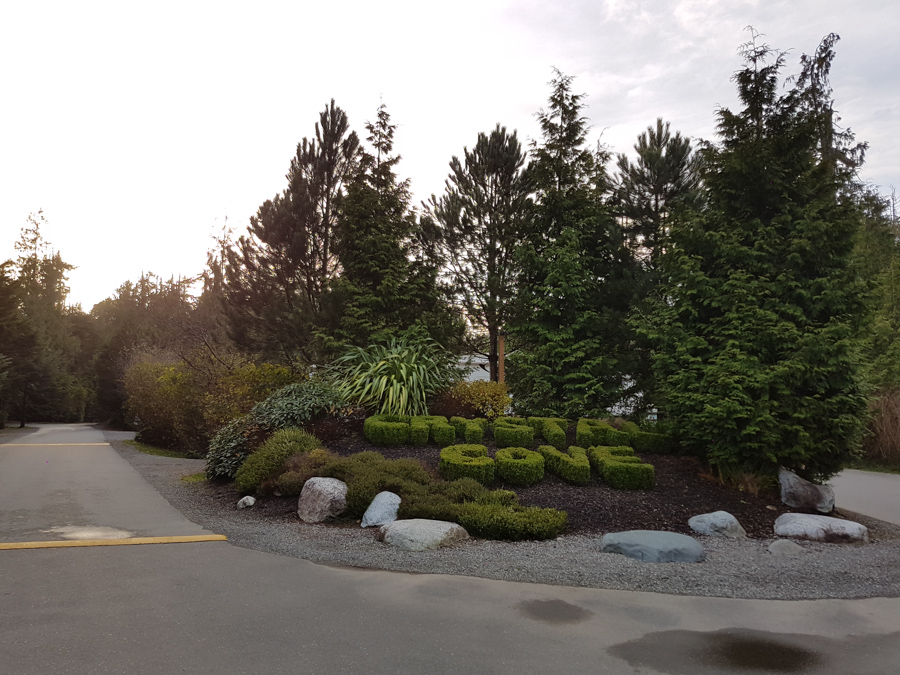 Finding a spot in Tofino wasn't the easiest, but we got a nice little spot at Crystal Cove.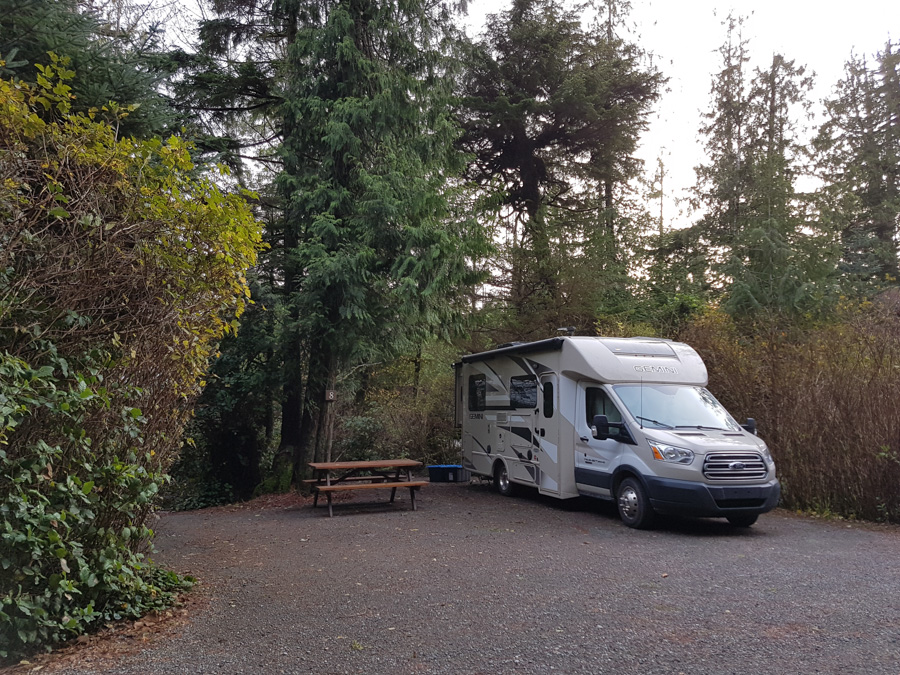 After a long drive, we set up in our campsite, connected to the wifi, and got some work done.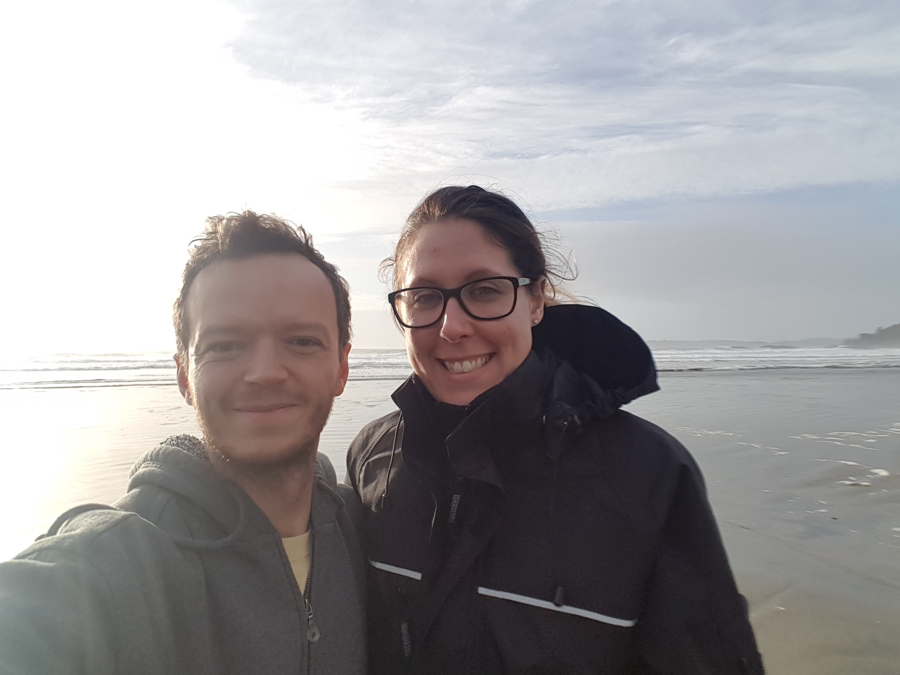 Crystal Cove is a beautiful spot with direct access to the beach, and it's also close to other beaches along the coast.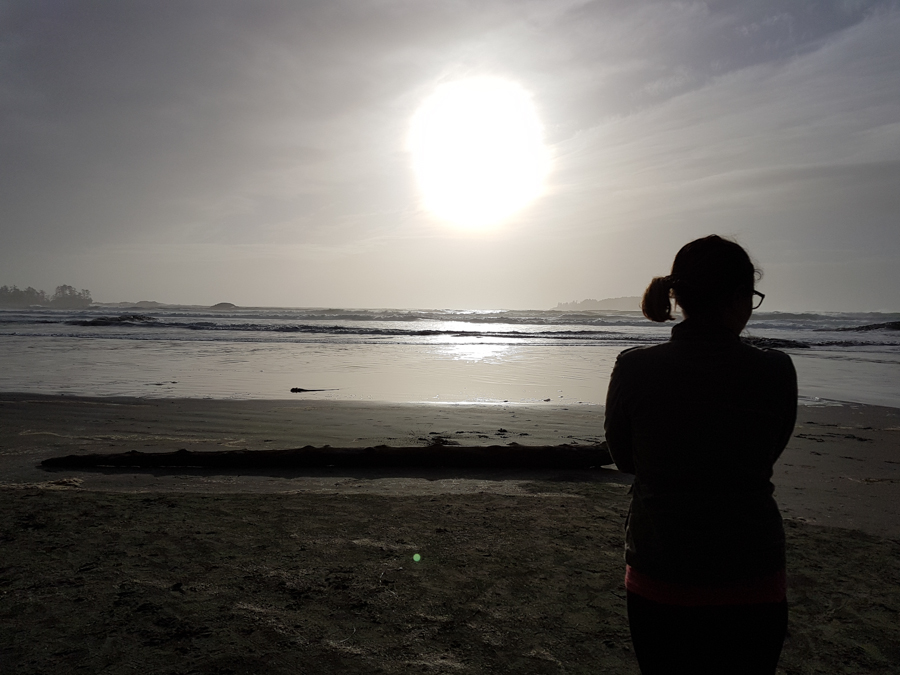 You really can't beat fresh ocean air.
This was the night of planning and coming up with options after we got surprised by a massive downpour and forecast of rain, rain, rain – and a motorhome without windshield wipers or headlights.