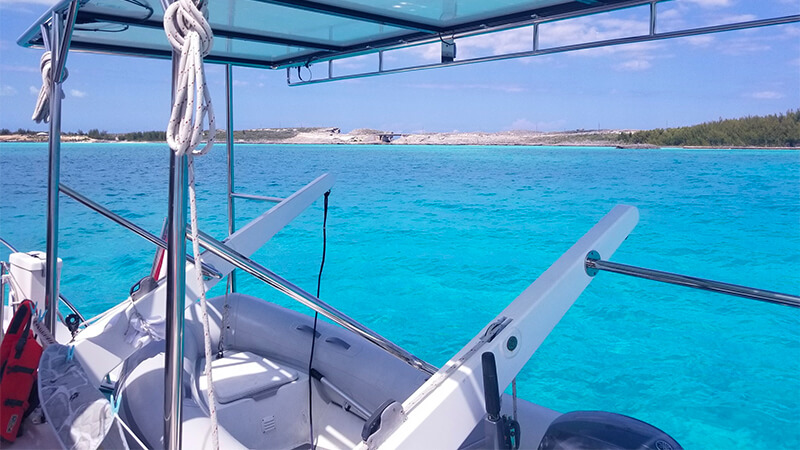 It's been hard on us.
We've incurred countless unplanned expenses as a result, with zero financial assistance from the company whose fault it is that we're in this pickle.
Thankfully, we found Charles Hazouri, a surveyor who is helping us make sure that the current fix we're undertaking is the last fix. Hopefully, having an experienced surveyor review the JetThruster installation, and provide feedback, will get us back on the open ocean in no-time.
And, the JetThruster team is on site to help MultiTech install the system once our Naval Architect has outlined how the boat needs to be properly prepped for the job.
So many parties needed, so much money spent.
All the work we've done since the initial installation of the JetThruster system has taken place at Lauderdale Marine Center. We've learned to love this place, having been 'stuck' here for 7 months. We've made some great connections, many of the workers and office staff are pleasant, helpful, and professional. The only thing we don't love is the black yard dust that tirelessly makes our boat dirty!
We're hopeful that with the change in installation plans and the involvement of many teams and professionals, this last instal will actually be our last and we can activate our Bahamas departure plan and get out on the water again!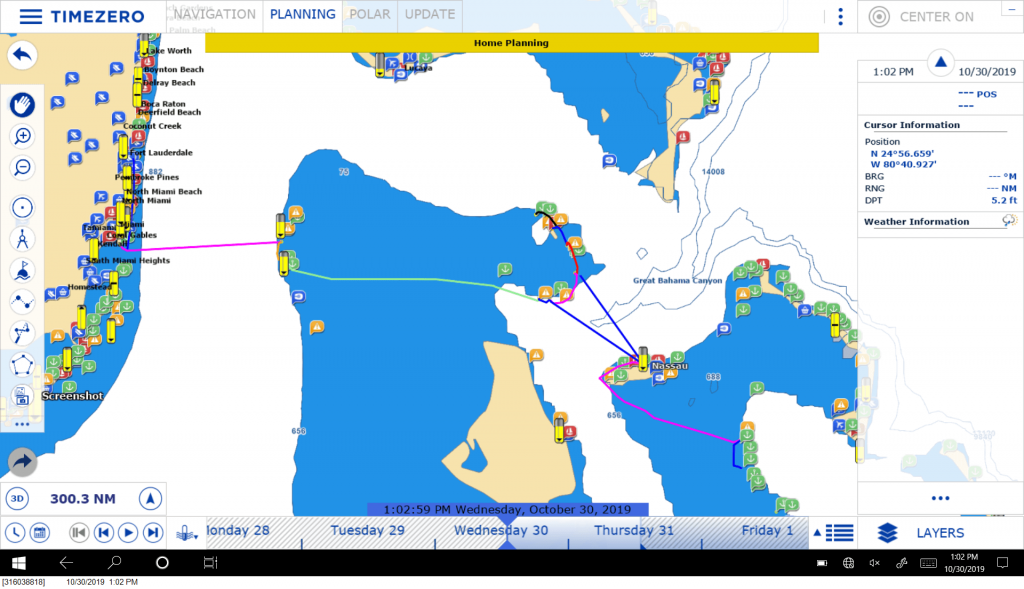 Our route for the first couple of weeks is planned — using TimeZero of course. Once all of this work is done, we are ready!