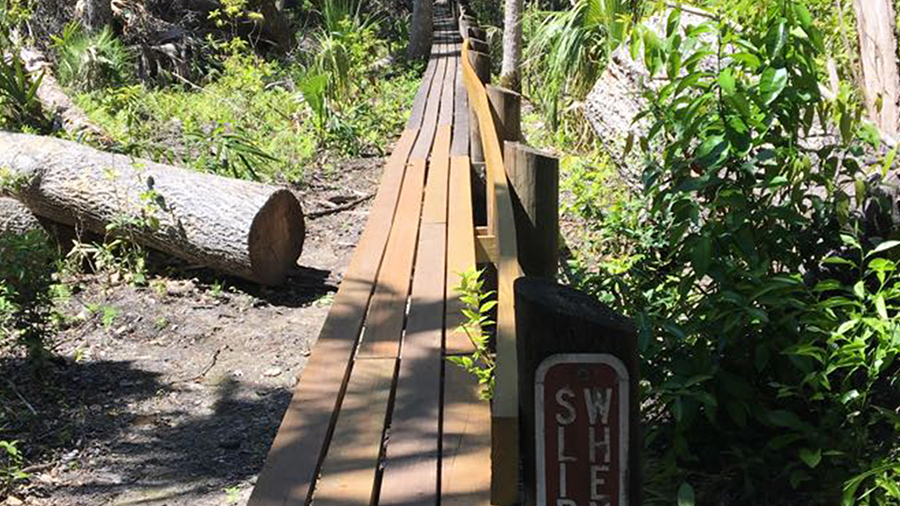 Road trip day! We removed the top from GoBe (our Jeep) and went exploring through South Florida. The sun was shining, the wind was fresh, and the puppies stayed watch of the house at Hickory Hammock Campground.
The backroad from Lorida to Sebring is filled with orange trees as far as the eye can see. The scent of orange tress is like nothing we'd ever experienced before. It was quite the amazing drive.
Once to Sebring, we picked up some groceries and headed to Highlands Hammock State Park (27.470896, -81.531679) for a little walk. The entry for the park was $6. We parked the Jeep about 2 minutes in, got out and walked all around.
Highlands Hammock State Park is a 9,000-acre park 4 miles west of Sebring and is one of the original state parks of Florida. There are campgrounds, walking trails, biking trails, and more. We walked for about 2 hours, seeing as much of the park as we could until the heat got a bit too unbearable.
Would we return? There are campgrounds on the property. While costly (we're used to free, so anything not free is too much), it could be fun to return and check them out!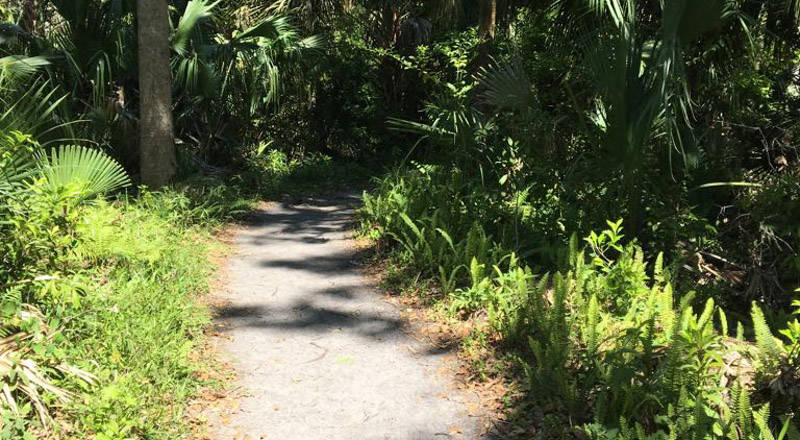 Back home, when you go into the forest, you cool off… but not here! There were pockets of VERY hot air in shaded areas where there shouldn't have been.