Introduction to our new RV, Explorker2. A Monaco Windsor 40 PKD.
We love having the freedom of working from anywhere. Because of the never-ending technical issues with our Thor Gemini 23, we haven't had much opportunity to get out.
This is about to change. Meet Explorker2.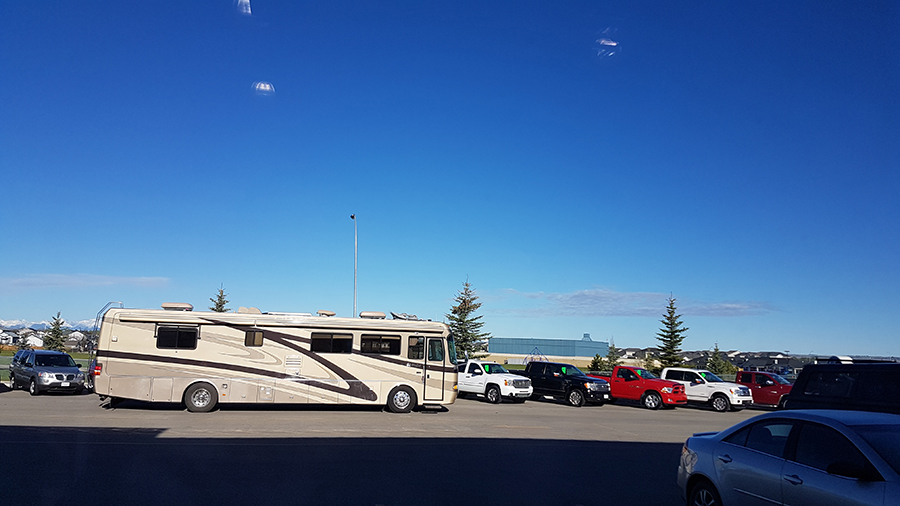 We said goodbye to our Thor Gemini mid-May and immediately after, found this gem at High River Autoplex. We didn't have anything specific in mind when we started looking for another RV; we only had some requirements that it needed to meet:
ability to house 2 workstations
ample storage
space for a large table
no slide outs OR functioning unit without slideouts being out
heated storage/service bays
used/previously owned
tough/proven chassis
This is how we found our 2004 Monaco Windsor. And we'll be honest, we never thought in a million years that we'd ever buy, what Leanne refers to as a, Shania Twain bus. But now that we have the unit and have gone out once to test it out, we know in our hearts that this was the right choice.
Over the next weeks, we are planning on replacing the flooring, furniture, painting the walls, having the cabinetry sprayed, installing new blinds, and getting new countertops.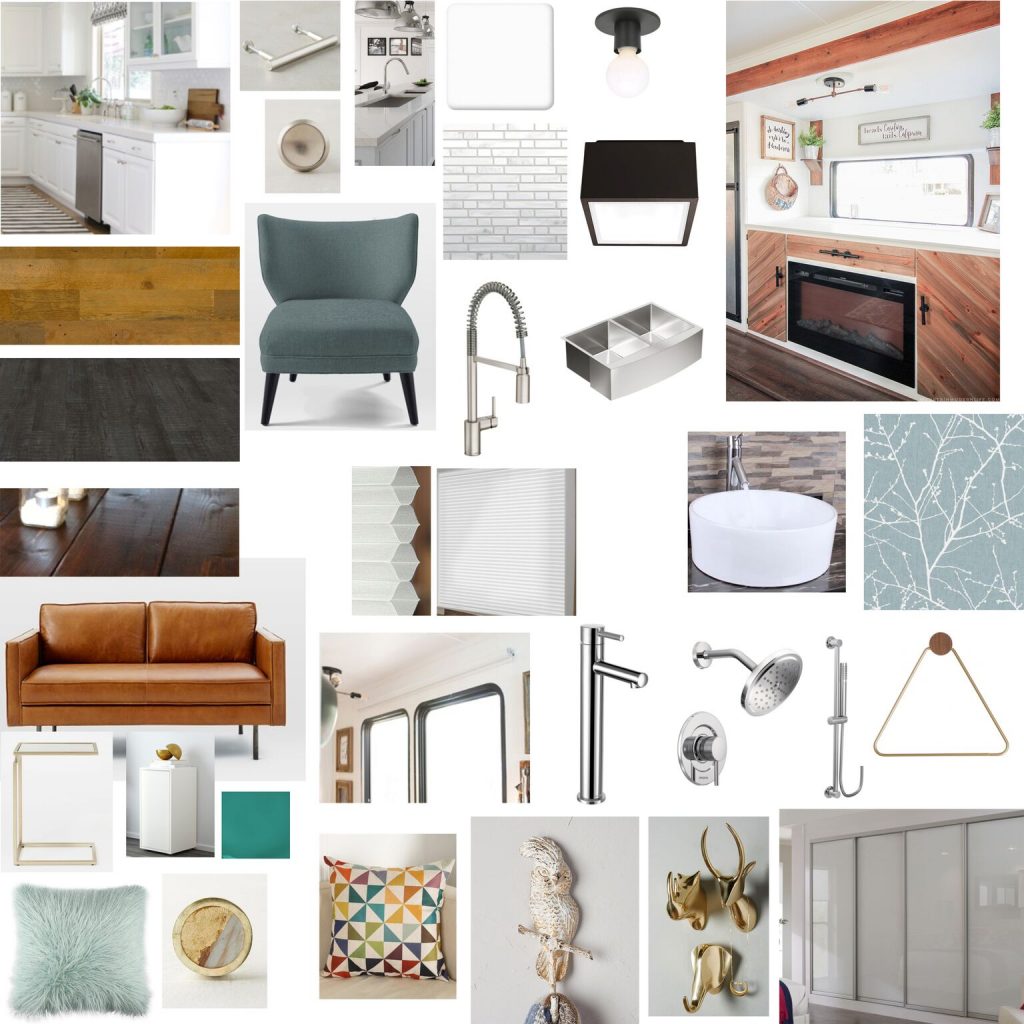 We are researching which bedding might be best, making sure it's high quality and hypoallergenic. We also have shortlisted a few pots and pans sets, and other kitchen appliances that could be a good fit.
The technology front will also be getting an update. Right now we're planning on installing a TV lift, fireplace, LTE WiFie router, tire pressure monitoring system, temperature monitoring system, and a 360-degree birdseye view camera system.
And the most exciting, we're planning an epic media center that'll house an electric Touchstone fireplace, TV lift, and all of our work-related necessities.